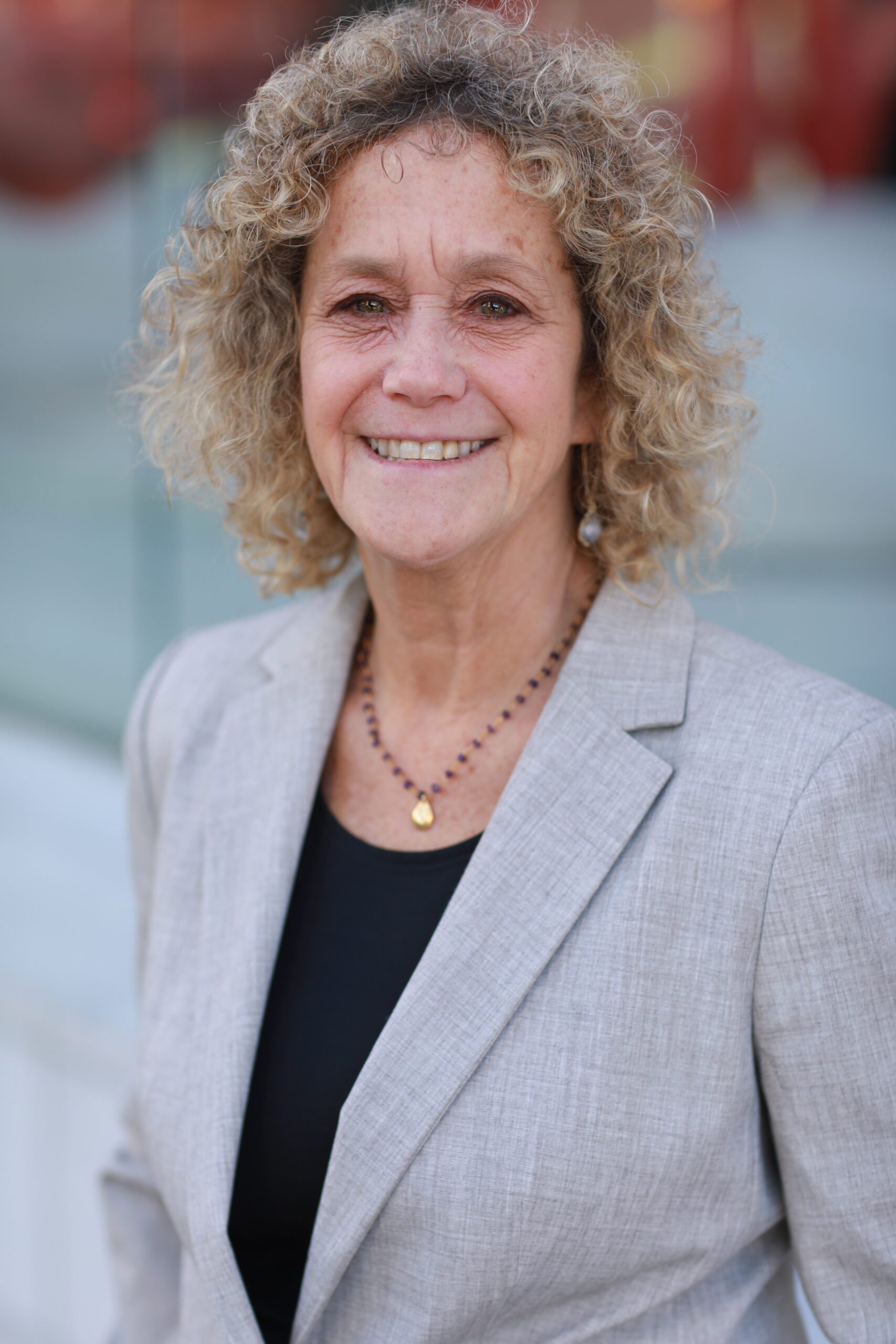 Beth Graff, Esq.
Of Counsel
Overview
Beth E. Graff graduated from Rutgers University with a degree in social work in 1980. After working for three years as a social worker in New Jersey, she decided to attend law school in California.  Ms. Graff earned her Juris Doctorate law degree from Southwestern Law School in 1985.
Upon graduation, and for 22 years thereafter, Ms. Graff worked as an associate attorney in two major law firms in Los Angeles focusing in insurance defense in all types of civil litigation including general negligence, products liability, premises liability and mass tort litigation. As a result, she became well versed in insurance companies' legal tactics.  She has tried over 30 cases to verdict in Los Angeles County representing both defendants and plaintiffs in personal injury matters.
Ms. Graff joined the firm in 2007 and brings all of the insight she learned in her 22 years handling insurance defense cases.  Beth brings compassion and dedication to every case she handles and truly understands the clients' needs.
Ms. Graff is a member of the Consumer Attorneys of Los Angeles.
Beth Graff joined Quill & Arrow's Personal Injury department after their offices merged in September of 2022.