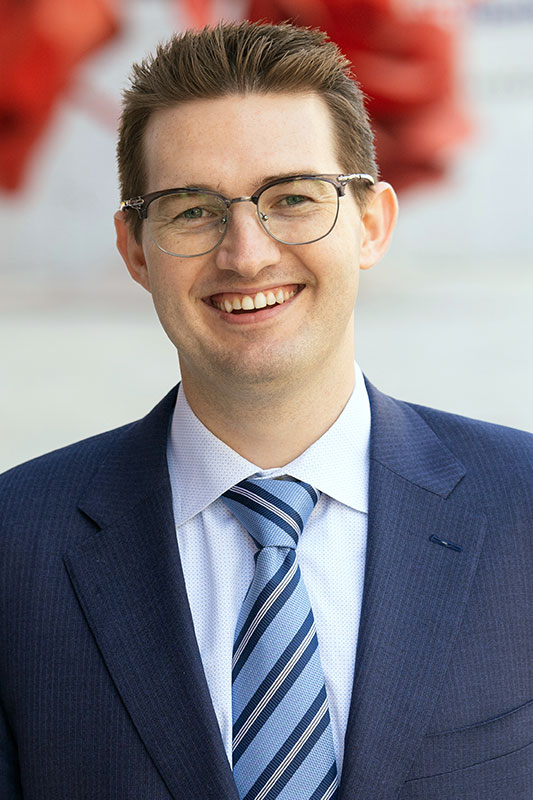 Donald Mahnke, Esq.
Attorney
Overview
Donald Mahnke is a highly skilled Associate Attorney currently working at Quill & Arrow. He obtained his Bachelor of Arts degree in Political Science with a minor in History from the University of California, Santa Barbara, in 2016. He then attended Chapman University Dale E. Fowler School of Law on a full merit scholarship, where he graduated with his Juris Doctor degree in May 2019.
Donald has gained valuable experience in the legal field through his work as an Associate Attorney at the Law Office of Joshua Bentley and as a Litigation Associate Attorney at Herman Law. In these roles, he developed his legal research and writing skills, as well as his negotiation and litigation abilities.
Donald's dedication to his clients and passion for the law drive him to continuously improve his skills and stay up-to-date on current legal issues. In his free time, he enjoys reading and spending time with family and friends.