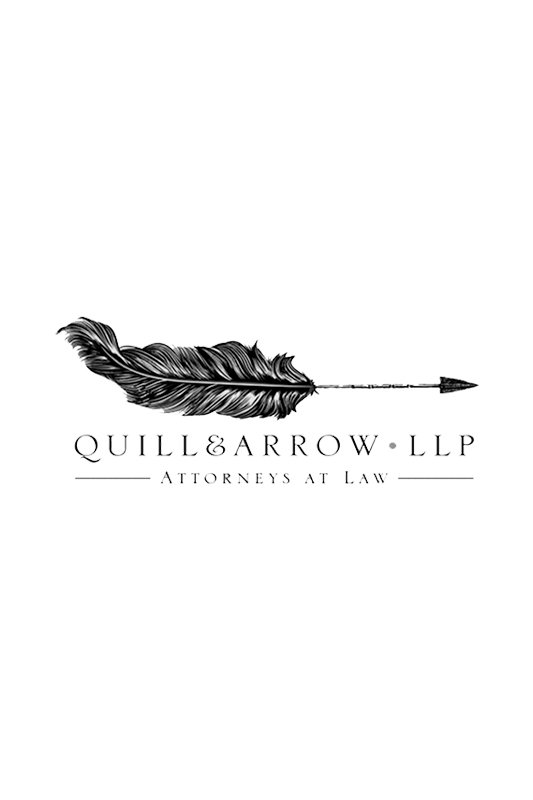 Stephanie Hovhannisyan
Law Clerk
Overview
Stephanie Hovhannisyan is a skilled Law Clerk at Quill & Arrow with a strong background in legal support. Previously, she honed her expertise at Chivinsky Law Firm, where she worked on medical malpractice cases, drafting complaints and legal correspondence. She also gained valuable experience as a Law Clerk at Gallagher Krich, drafting a variety of legal documents.
While currently awaiting bar exam results, Stephanie's dedication to her legal career remains unwavering. Her meticulous approach and versatility in legal work make her an asset to our team at Quill & Arrow. With a background in Psychology and Social Behavior from University of California, Irvine, Stephanie brings a unique perspective to the practice of law.
Beyond her legal work, Stephanie enjoys seeking high-adrenaline activities, honing her skills on the tennis court, and traveling.
Stephanie Hovhannisyan's legal acumen and dedication to the profession make her a valuable member of the Quill & Arrow team. Her experience and commitment to excellence position her as a rising star in the legal field, and we are proud to have her as part of our team.