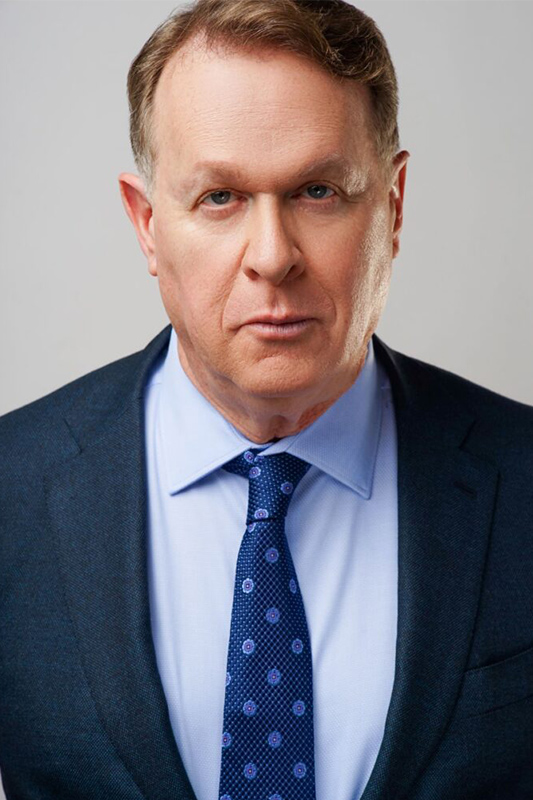 Bryan Altman, Esq.
Partner
Overview
Bryan Altman is a distinguished legal professional and partner at Quill & Arrow LLP. With an impressive educational background and a distinguished career in law, Mr. Altman has become a prominent figure in the legal community. Mr. Altman obtained his Bachelor's degree from the University of California, Berkeley, and a Juris Doctor (JD) from Columbia University School of Law, earning distinction for academic excellence at both institutions and membership in Phi Beta Kappa. He served as a Supervising Trial Attorney for the Public Defender's Office from 1988 to 1995, prior to co-founding the Altman Law Group, known for excellence in complex legal cases. He now brings his wealth of experience and expertise to Quill & Arrow LLP as a partner. Mr. Altman is an active member of prestigious legal associations, including the Association of Business Trial Lawyers in Century City, the Los Angeles County Bar Association, and the American Bar Association. Areas of Specialization
Mr. Altman is renowned for his expertise in:
Consumer Protection and Lemon Law: Mr. Altman's trial verdicts are the highest in this field.
White Collar Criminal Defense: Excellence in defending clients.
Health Care Law: Navigating complex healthcare legal matters.
Federal Trademark Litigation: Protecting intellectual property rights.
Civil Rights Litigation: Passionate advocacy for justice.
Bryan Altman's dedication, legal acumen, and commitment to achieving the best outcomes for his clients make him a respected figure in the legal community, where he plays a pivotal role at Quill & Arrow LLP.