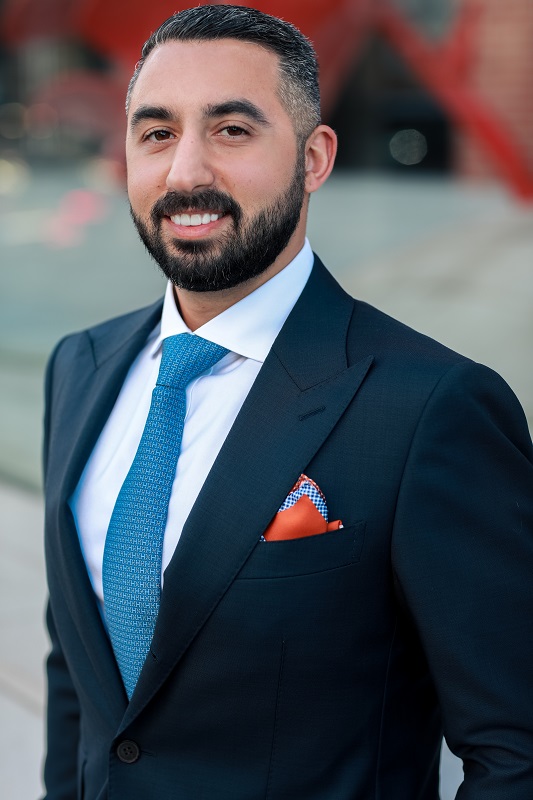 Kevin Y. Jacobson, Esq.
Partner
Overview
Kevin Jacobson is a partner at Quill & Arrow, LLP where he represents clients throughout California. Mr. Jacobson's expertise in the Song-Beverly Act ("California Lemon Law") has led to the firm's rise as one the fastest growing law firms in California. Since opening its doors in 2019, Quill & Arrow has served over 4,000 clients and has recovered over 100 million in settlements and verdicts. Within a short amount of time, Kevin was able to help build a statewide office with over 50 employees dedicated to protecting the rights of consumers and the injured.
Kevin is a more than just a lawyer for his clients. He understands the difficulties and uncertainties facing litigation and strives to make his clients feel comfortable and heard while protecting their rights and well-being.
Mr. Jacobson graduated from Loyola Law School where he graduated in the top 25% of his class. He also holds a B.A. in History with a minor in Political Science from the University of California at Los Angeles, where he graduated with Honors.
He has also been voted by his peers as a Super Lawyer Rising Star each year since 2019 has selected by the National Trial Lawyers "Top 40 under 40" Mr. Jacobson is a member of the Los Angeles County Bar Association and Beverly Hills Bar Association.
Outside of work, Kevin enjoys basketball, traveling, and spending time with his wife and friends.
Education
Mr. Jacobson was educated at the University of California, Los Angeles where he was awarded a Bachelor of History and Political Science in 2013. Mr. Jacobson earned a degree of Juris Doctor from Loyola Law School, Los Angeles while receiving numerous accolades and awards. Prior to establishing Quill & Arrow LLP, Mr. Jacobson further received training at one of Los Angeles' top consumer protection lemon law firms. Mr. Jacobson is licensed to practice law in all of California's state courts and the United States District Court, Central, Eastern, Western, and Southern District.
Practice Areas
Lemon Law
Business Litigation
Personal Injury