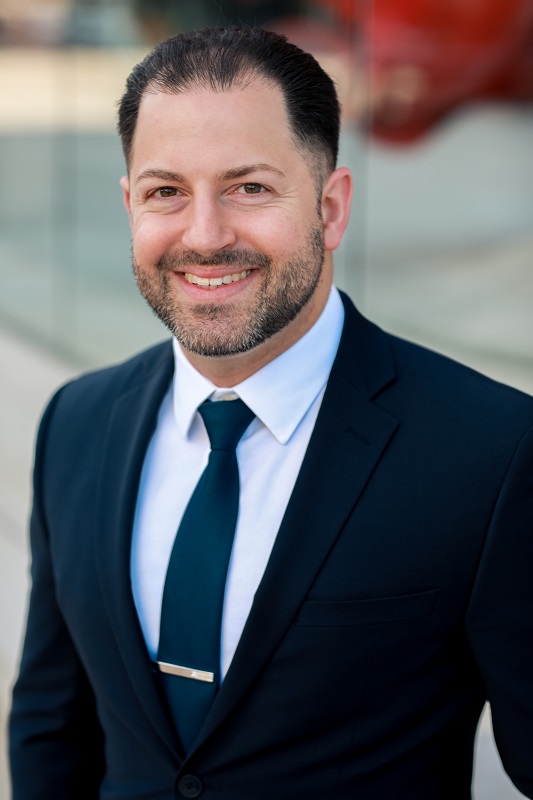 Allen Amarkarian, Esq.
Senior Associate
Overview
Allen Amarkarian is a senior associate at Quill & Arrow, LLP. Allen is a graduate of the University of California, Riverside where he graduated with a Bachelor of Arts Degree. He earned his Juris Doctorate degree from Whittler College School of Law in 2016.
After graduating law school, Allen began working for one of Southern California's most prominent and respected defense litigation firms. After honing his skills representing insurance and Fortune 500 companies, Allen joined Quill & Arrow, LLP to help advocate and fight for justice on behalf of individuals. Allen brings a unique perspective on advocating for individuals based on his extensive defense background, which gives Allen a distinct advantage to look at every case from both perspectives, keenly aware of the weaknesses in any corporation or insurance company's case.
Outside of work, you can likely find Allen spending time with his family at a local park or beach. Allen is also an avid sports fan and a food connoisseur.