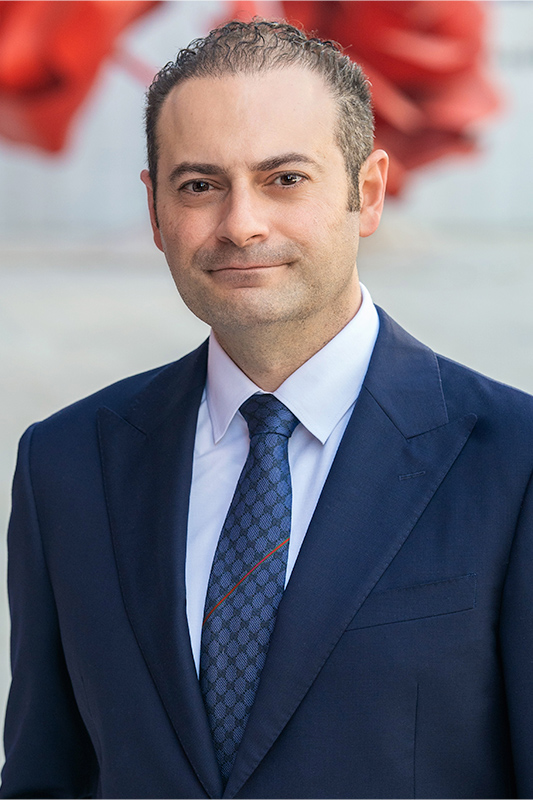 Harry Terzian, Esq.
Attorney
Overview
Harry Terzian is a talented Associate Attorney at Quill & Arrow, bringing a fresh perspective to the firm with his recent graduation from William S. Boyd School of Law at the University of Nevada, where he received his Juris Doctorate in July 2022.
Prior to joining Quill & Arrow, Harry gained valuable experience as an Associate Attorney at Bauman Law in Calabasas, CA, where he focused on personal injury, product liability and general civil litigation matters. He also worked as a Legal Intern for Clark County Public Defender's Office in Las Vegas, NV, where he assisted in representing indigent clients charged with various criminal offenses.
Harry is dedicated to achieving the best possible outcomes for his clients and is committed to continuously improving his legal skills and knowledge. In his free time, he enjoys hiking and exploring the great outdoors. His passion for the law and dedication to his clients make him a valuable asset to the Quill & Arrow team.