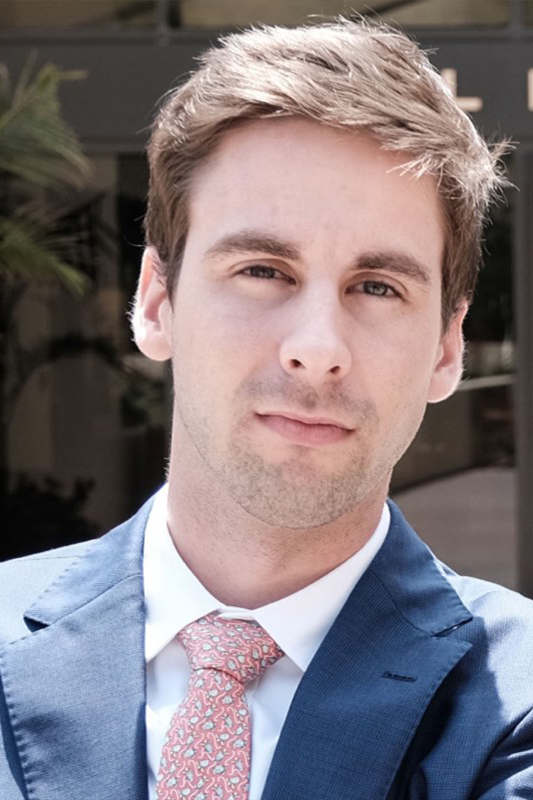 Andrew Jung, Esq.
Attorney
Overview
Andrew Jung is an accomplished attorney with a passion for advocating on behalf of individuals facing legal challenges. Currently serving as an Associate Attorney at Quill & Arrow, he brings his exceptional legal expertise to the forefront.
With a remarkable track record, Andrew honed his skills during his tenure at the Law Offices of Howard Silber. Here, he was instrumental in securing awards for clients in workers' compensation cases, with some awards reaching as high as $600,000. Andrew's dedication and attention to detail were evident as he skillfully drafted motions, attended depositions, and provided unwavering support to clients throughout the legal process.
Prior to his time with the Law Offices of Howard Silber, Andrew served as a Law Clerk at Zimmerman & Kahanowitch, where he crafted persuasive arguments for alternative dispute resolution settlements. His ability to provide innovative legal solutions and his commitment to seeking just resolutions for his clients have made him a standout legal professional in the field.
With an unwavering commitment to justice and a proven track record of achieving positive outcomes for his clients, Andrew Jung is a valuable asset at Quill & Arrow. His comprehensive legal knowledge and dedication to his clients make him a trusted advocate for those seeking effective legal representation.